Preparing Your Car for The Summer
Winter is gone and we are well into the spring season. Summer is fast approaching and you need to prepare your car for the scorching season to come. From getting a tune-up for the car and getting your AC fixed you should be taking care of these things beforehand. This is so that when summer starts you don't suffer from the heat and the rush. Saving your health, money and time in the process. Here are a few tips to prepare your car for the summer season.
The Seasonal Tune-up
Imagine driving your car on a sweltering afternoon and your car breaks down. Can you imagine the frustration and hardship you will face? You either have to wait for a tow-truck or push your car to the nearest gas station. You don't want that, trust me! Making sure your car is ship shape is vital for this reason.
You should do the basic checkup yourself and find what needs replacing. If it's the basic auto body parts, then you can do it by yourself. You can find fantastic discount auto parts online, which will be much cheaper than buying from your local dealer or brick and mortar shop. Whether you want aftermarket auto body parts or OEMs you can find everything online with some even offering free shipping options.
If you find that your car might need an expert hand or you notice that it makes weird sounds get it to a mechanic and have them give your car a tune-up. Replacing or repairing whatever car parts you need before the summer will give you a great advantage when summer hits fully.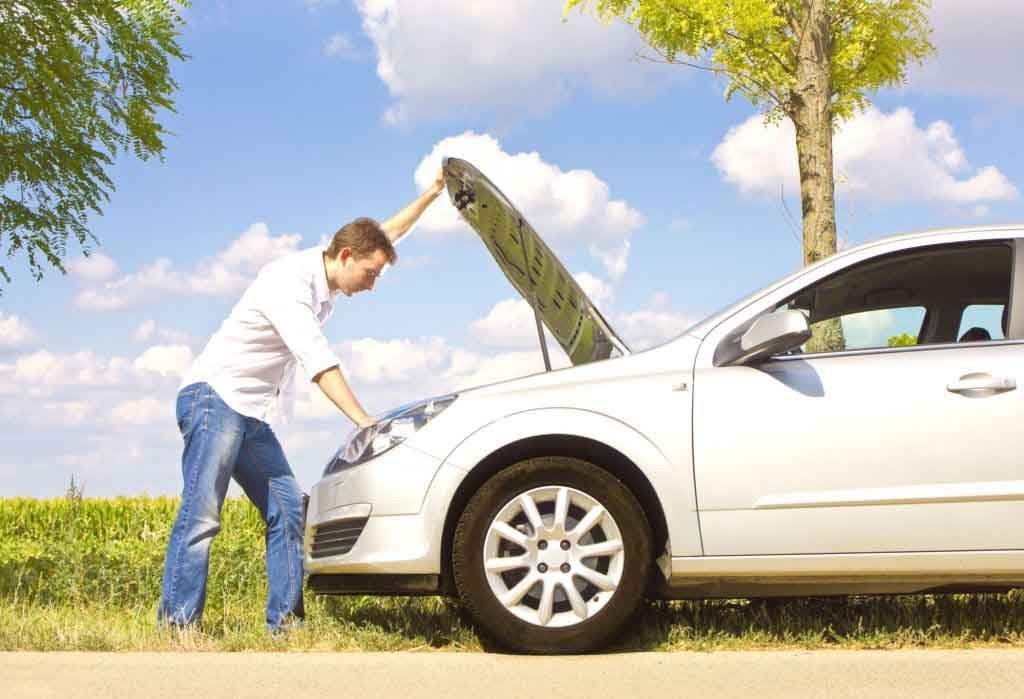 Refrigerant Refiling
One of the things that you should get checked when you visit your mechanic is your AC. Ask your mechanic to check the refrigerant level on the AC compressor. Often times you drive a lot and you are in regions where there are long summers the coolant might dry out. If you feel that the cold air is not up to the mark anymore get it checked and refilled.
Weather Stripping
This is a vital part of your car when it comes to controlling the internal temperature. The strips line around the windows and doors of the car providing for a secured seal. When this deteriorates the outside air leaks in and cooling the interior becomes harder. This also causes harm to your AC over time. This means that you should get this checked as well when you are checking other auto body parts of your car.
Tinted Windows
I know that this is a very obvious tip but you won't imagine how many people avoid this. This relatively cheap upgrade helps a lot in controlling your car's interior temperature. The tinting will reduce the radiation coming in during the summer days. If you feel that tinting is an expensive venture, try using stick and peel energy films. These will do a good enough job as well.
Summertime Car Care
Here you go, these are the few tips for preparing your car for the summer season. Getting your car prepared for this season should be simple enough for you. Mostly because starting early gives you an advantage in buying car parts on a cheap. This is because the market does not have the demand at the moment for the car parts.
I believe that you are now prepared with the knowledge for preparing your car for the summer. Get your auto body parts early make sure you get your tune-up well before the season arrives and fix all the niggling problems and it will be perfect.